St. George Easter Photos 2023
Thank you to everyone who stopped by our photo booth! We enjoyed seeing everyone hunting Easter eggs and hanging out with the Easter Bunny!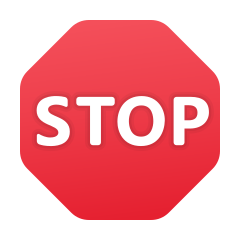 You do NOT have to make any purchases if you do not want to. You can simply select a photo, click the shopping cart icon and download it in full print quality!
If you do choose to purchase prints through us, please know we greatly appreciate your support and we look forward to next time!