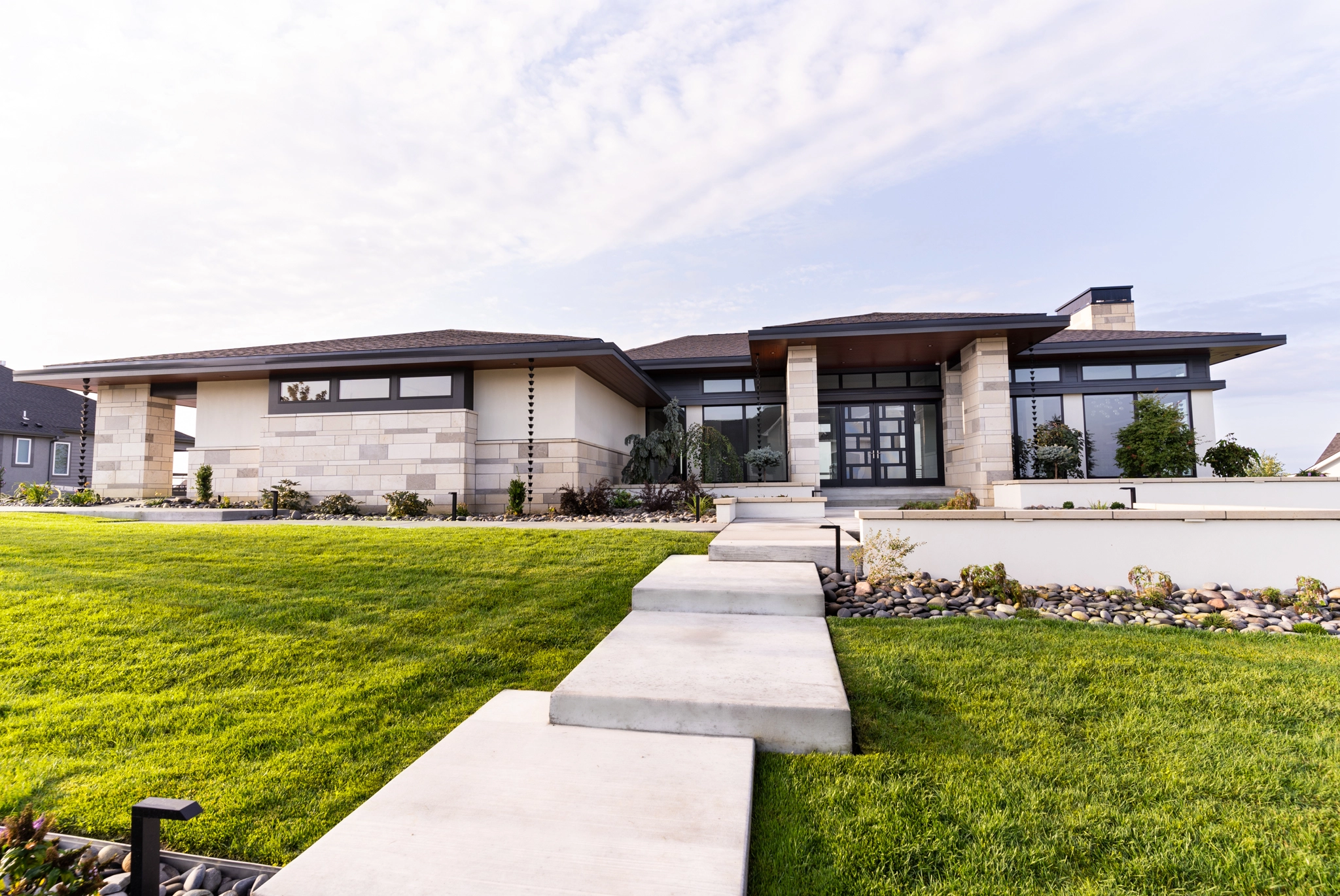 Real Estate Media Services
Take your listings to the next level with Roche Media Groups real estate photography, videography and drone services!
Real Estate Media Services
Roche Media Group is a full-service real estate media shop located in St. George Kansas, serving Wamego, Manhattan, Junction City and beyond! We are fully equipped to handle all of your real estate photography and videography needs. With our U.A.S Part 107 certification we can even leverage state-of-the-art drones to capture photo and video from the sky!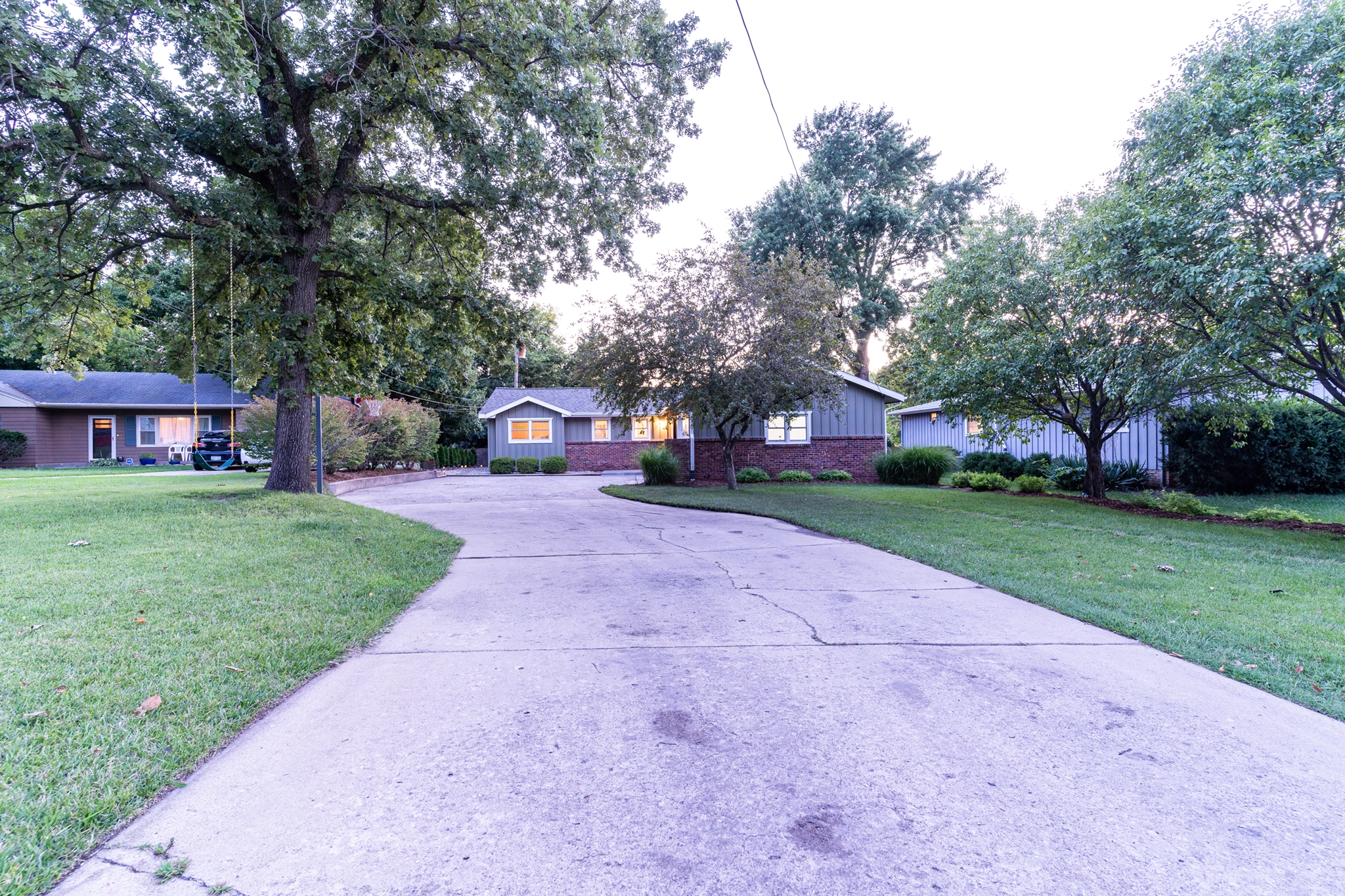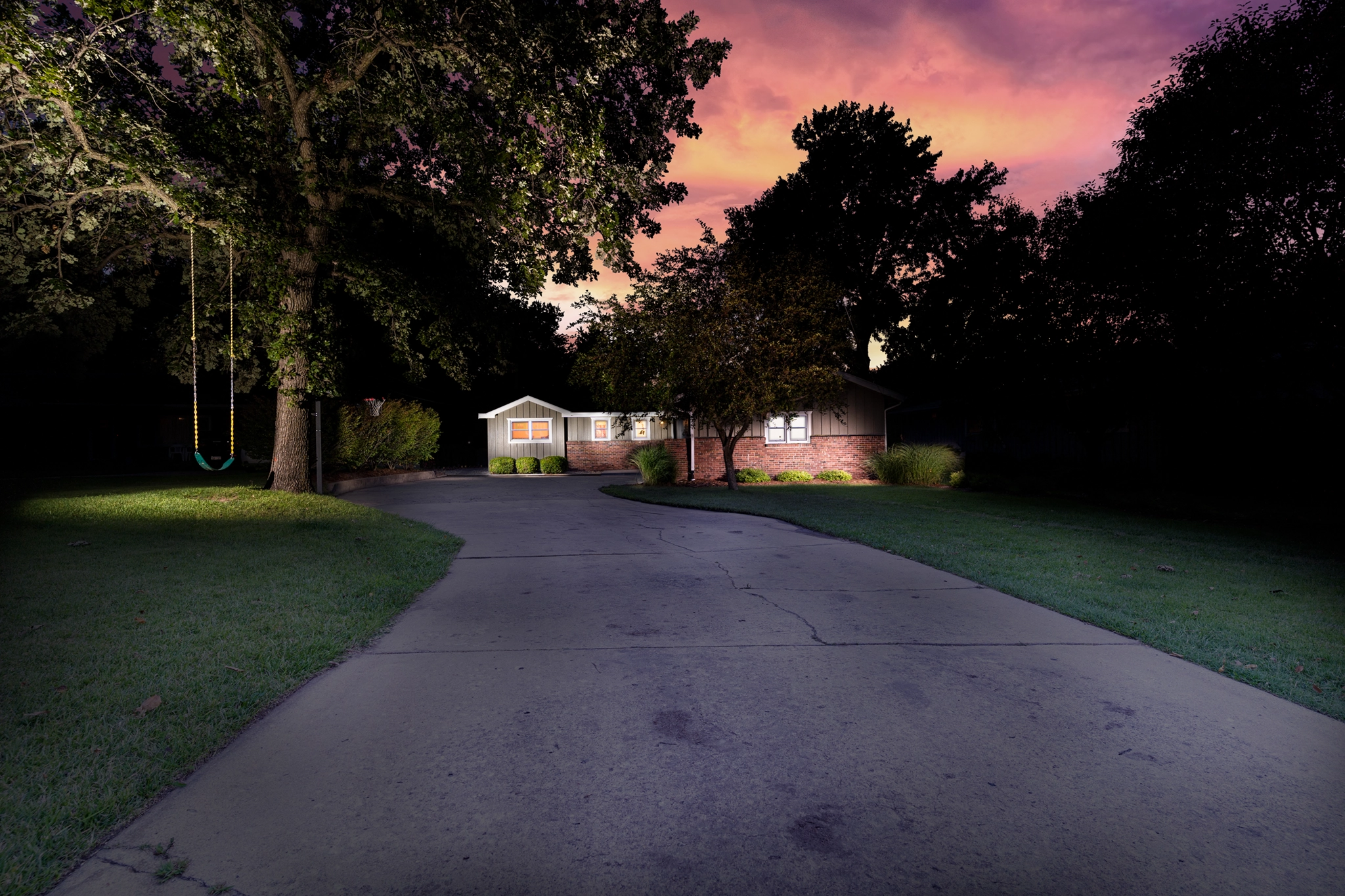 Twilight Photography
Twilight photography is a more stylistic approach to real estate photography. It typically features a sunset sky and a warm glow from the house lights. Great for bringing out the beauty and creating an isolated focus for any real estate property!
Real Estate Photography
Professional real estate photography leveraging HDR (High Dynamic Range) for the base packages or Flambient (Flash-Ambient) for premium packages.
Drone Photography & Videography
Drone photography and videography is a great way to highlight location, external aesthetics, general size of property or any other interesting elements of a listing!
Real Estate Videography
You know what they say, video is king in all things content creation! Real Estate Videography is perfect for when you want to give your viewers a more refined guided tour experience.
---
Real Estate Project Booking
Due to the volume of real estate projects that we take on, we have done our best to make the booking process as efficient as possible.
To book your real estate project, submit this form and you'll receive an email that will walk you through selecting your package, your licensing agreement and scheduling your project.