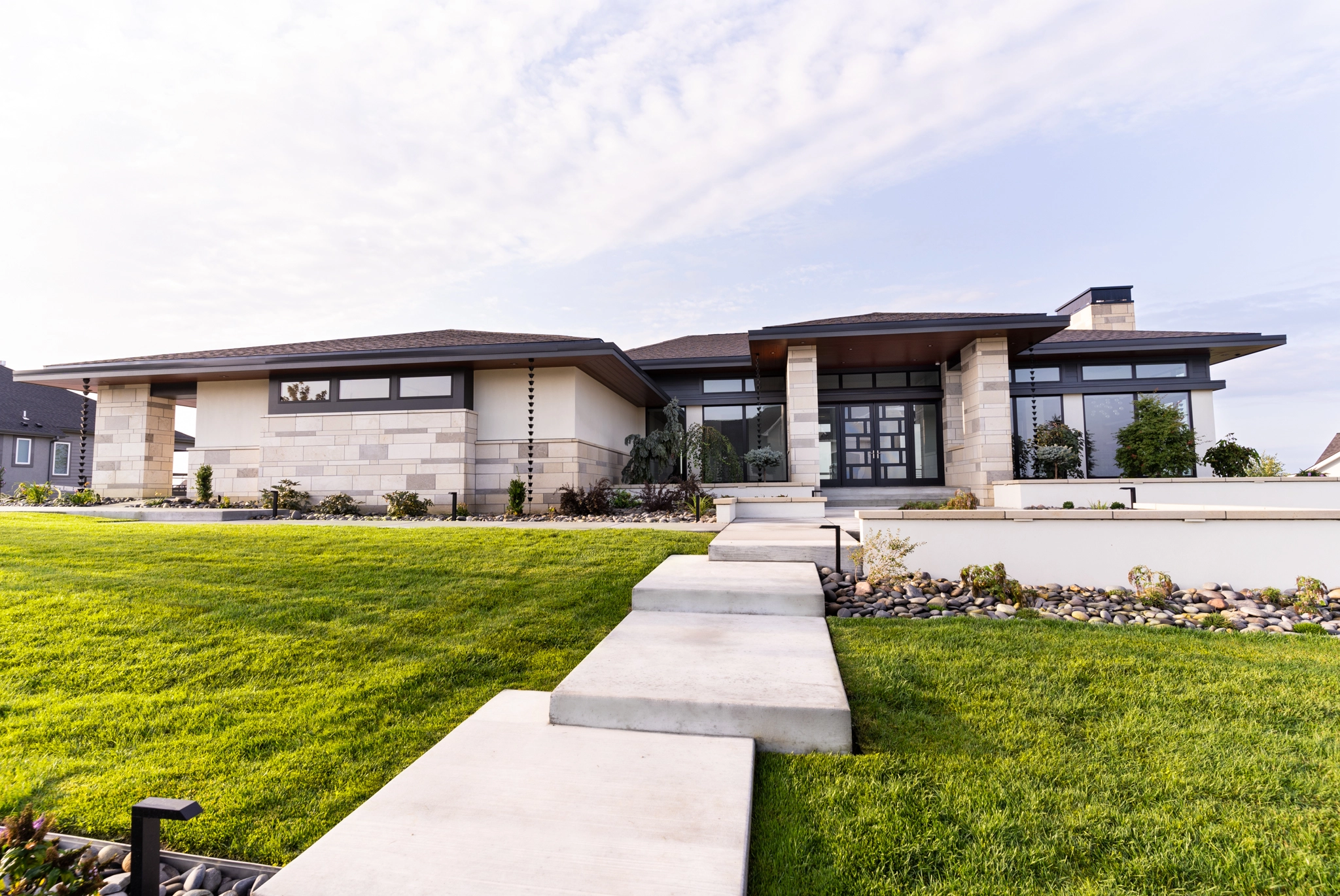 Real Estate Media Services
Take your listings to the next level with Roche Media Groups real estate photography, videography, virtual tour and drone services!
Real Estate Media Services
Roche Media Group is a full-service real estate media shop located in St. George Kansas, serving Wamego, Manhattan, Junction City and beyond! We are fully equipped to handle all of your real estate photography, videography and virtual tour needs. With our U.A.S Part 107 certification we can even leverage state-of-the-art drones to capture photo and video from the sky!
NEW – Virtual Staging!
Unoccupied properties are easy to photograph, but time consuming and difficult to stage. That's where we come in! Let us do the hard work and virtually stage your listing to show potential buyers what the spaces could look like!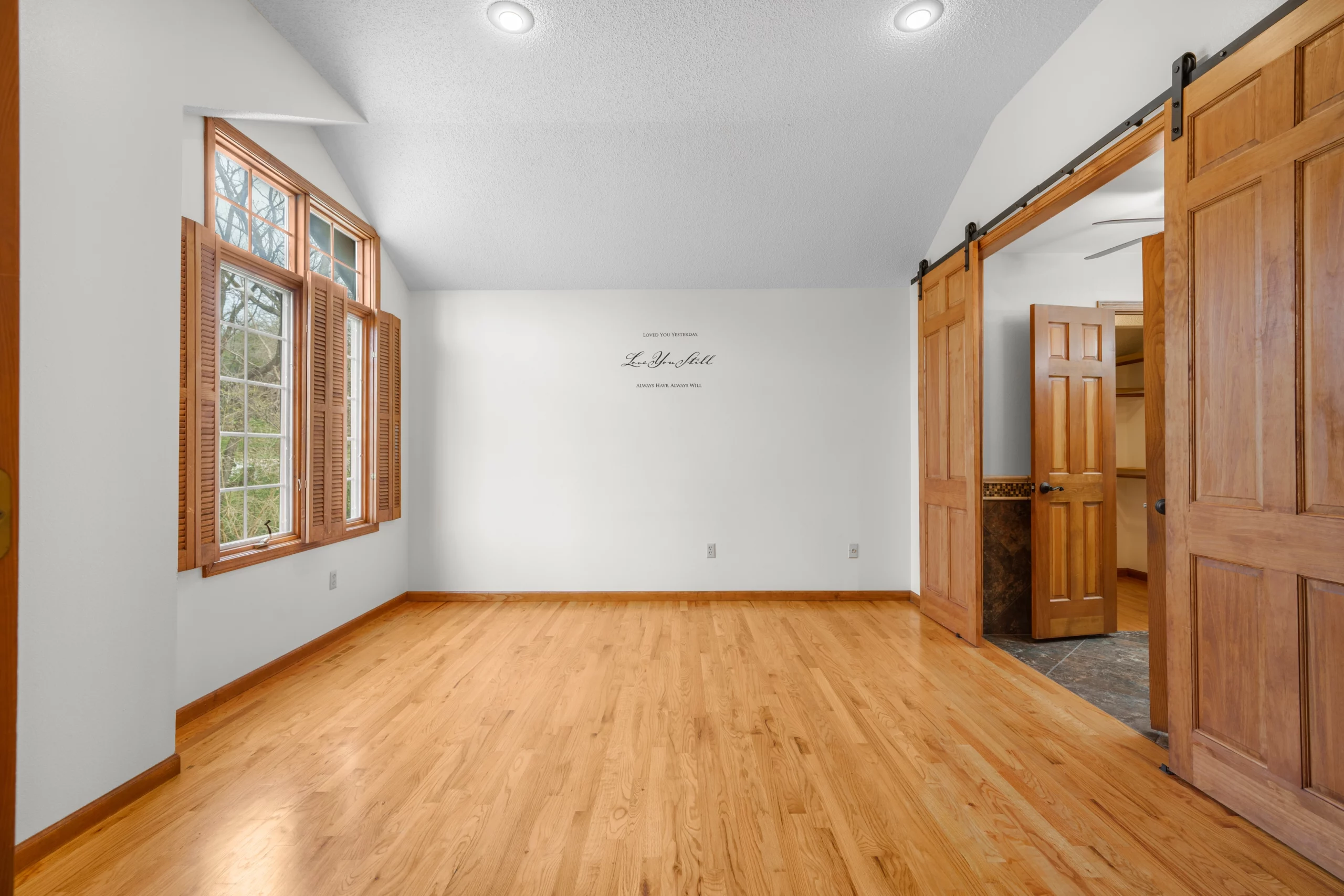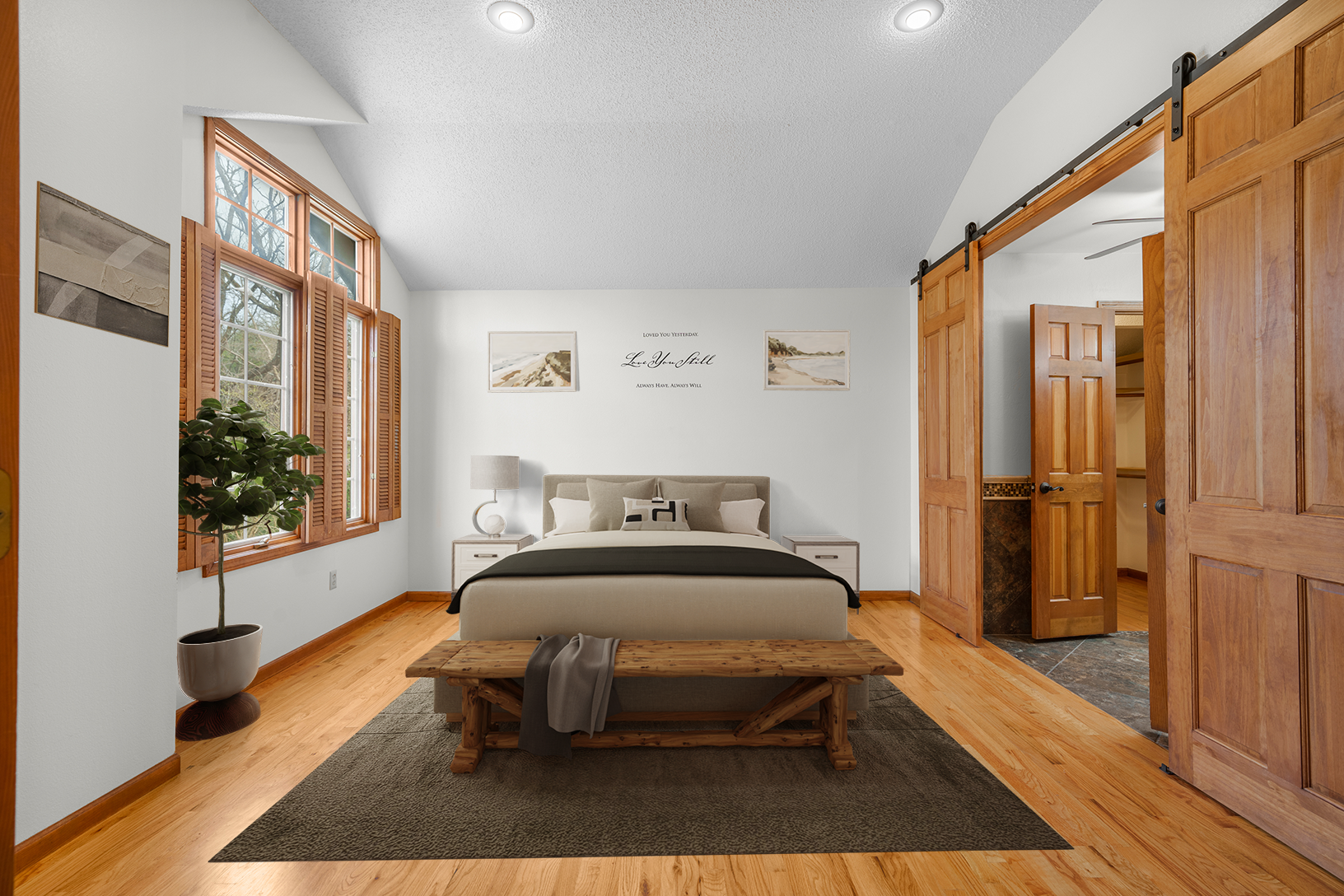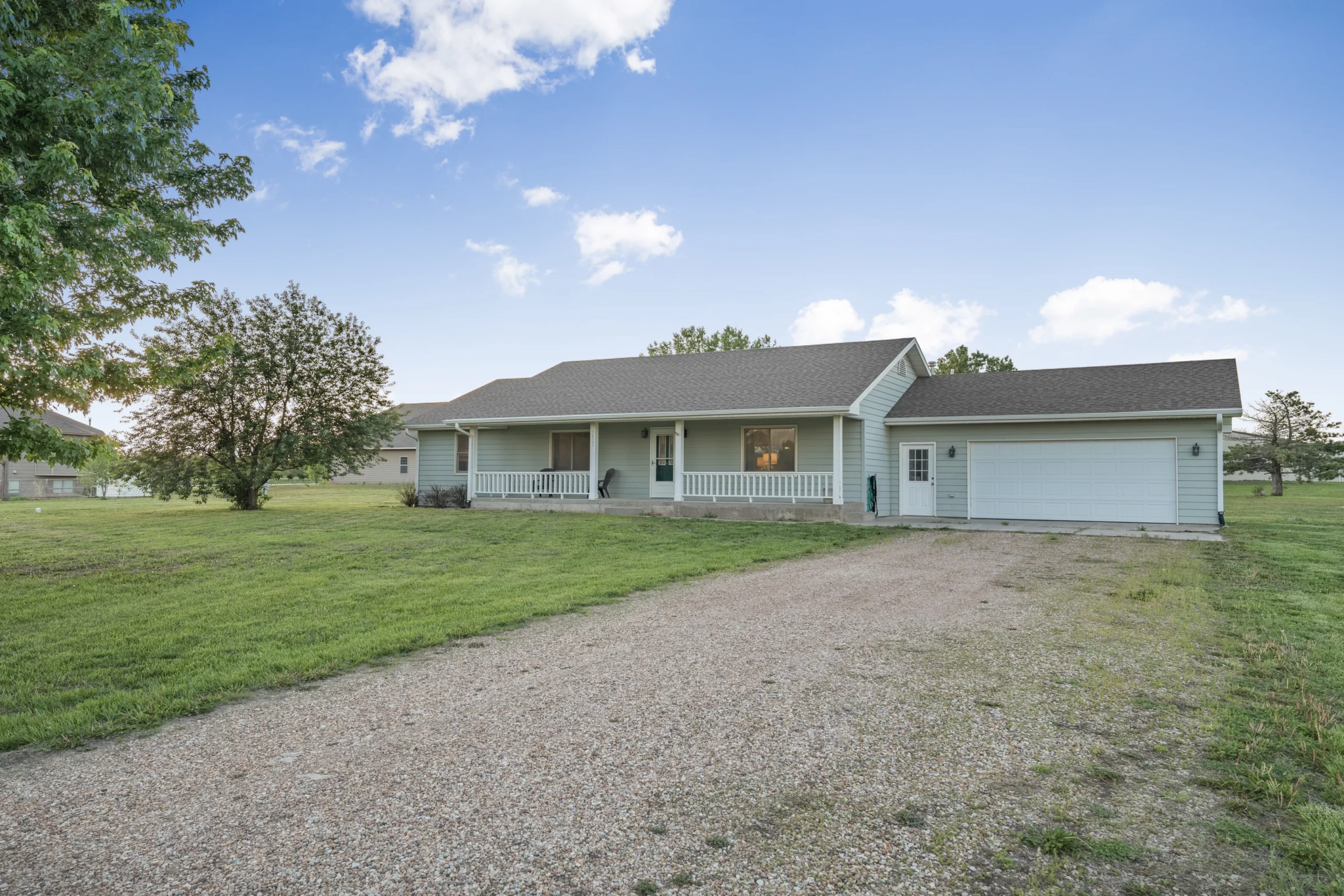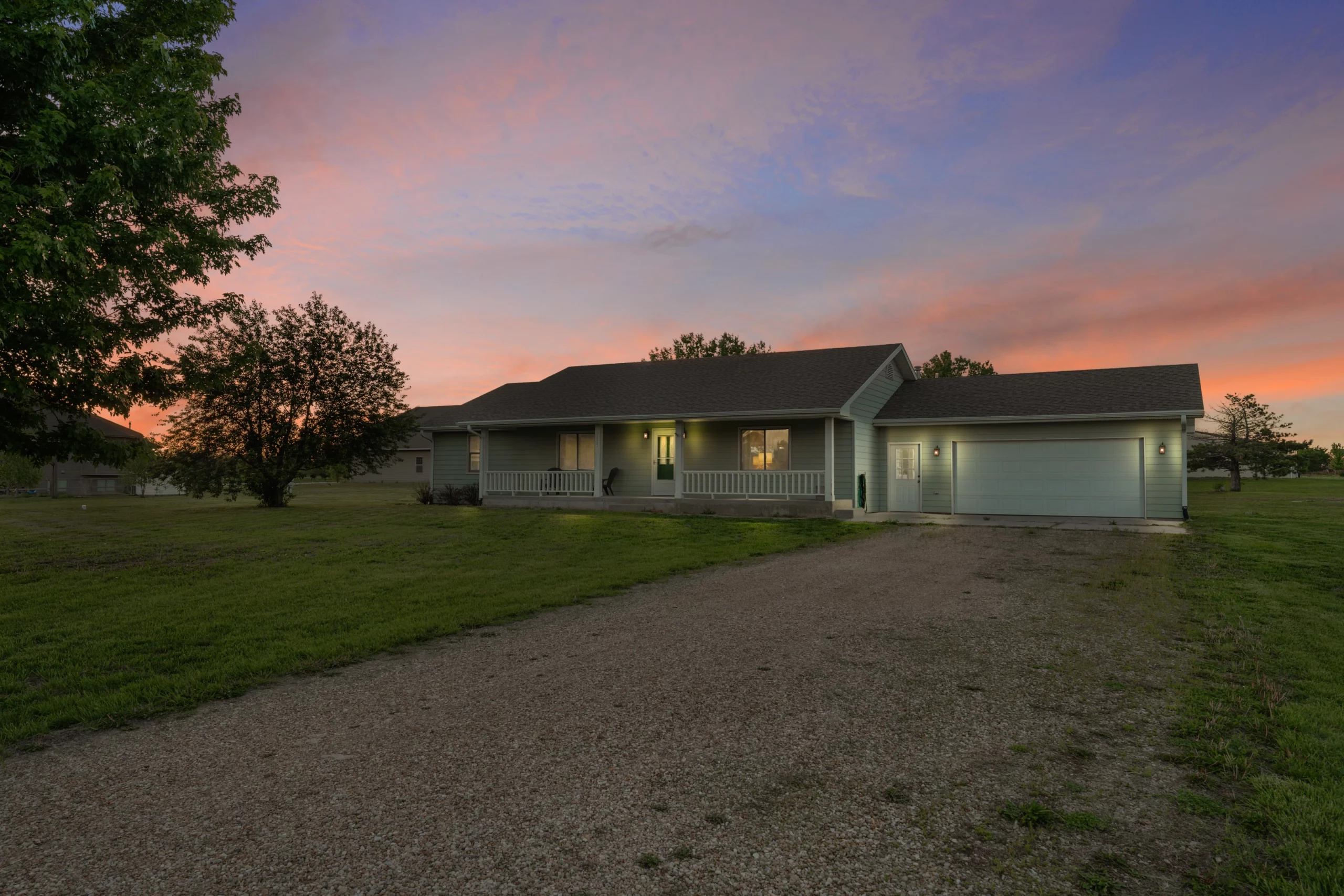 Day to Dusk Edits
Turn a regular exterior photo into a magical warm and glowing dusk image to showcase the true beauty of any property without the inconvenience of scheduling a second photoshoot with your clients!
Real Estate Photography
Professional real estate photography leveraging HDR (High Dynamic Range) for the base packages or Flambient (Flash-Ambient) for premium packages.
Drone Photography & Videography
Drone photography and videography is a great way to highlight location, external aesthetics, general size of property or any other interesting elements of a listing!
Walkthrough Videos
You know what they say, video is king in all things content creation! Real Estate Walkthrough videos are perfect for when you want to give your viewers a more refined guided tour experience.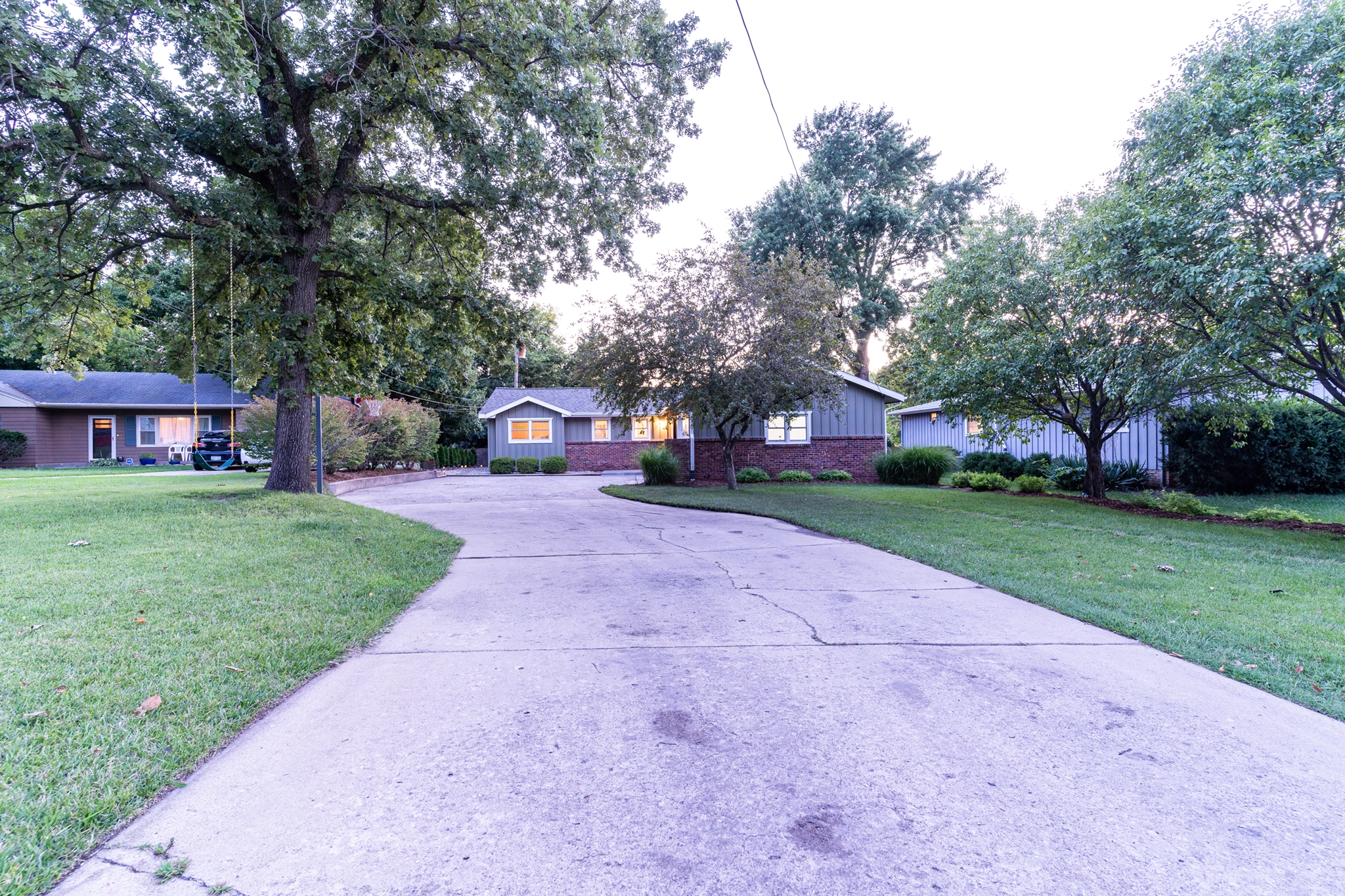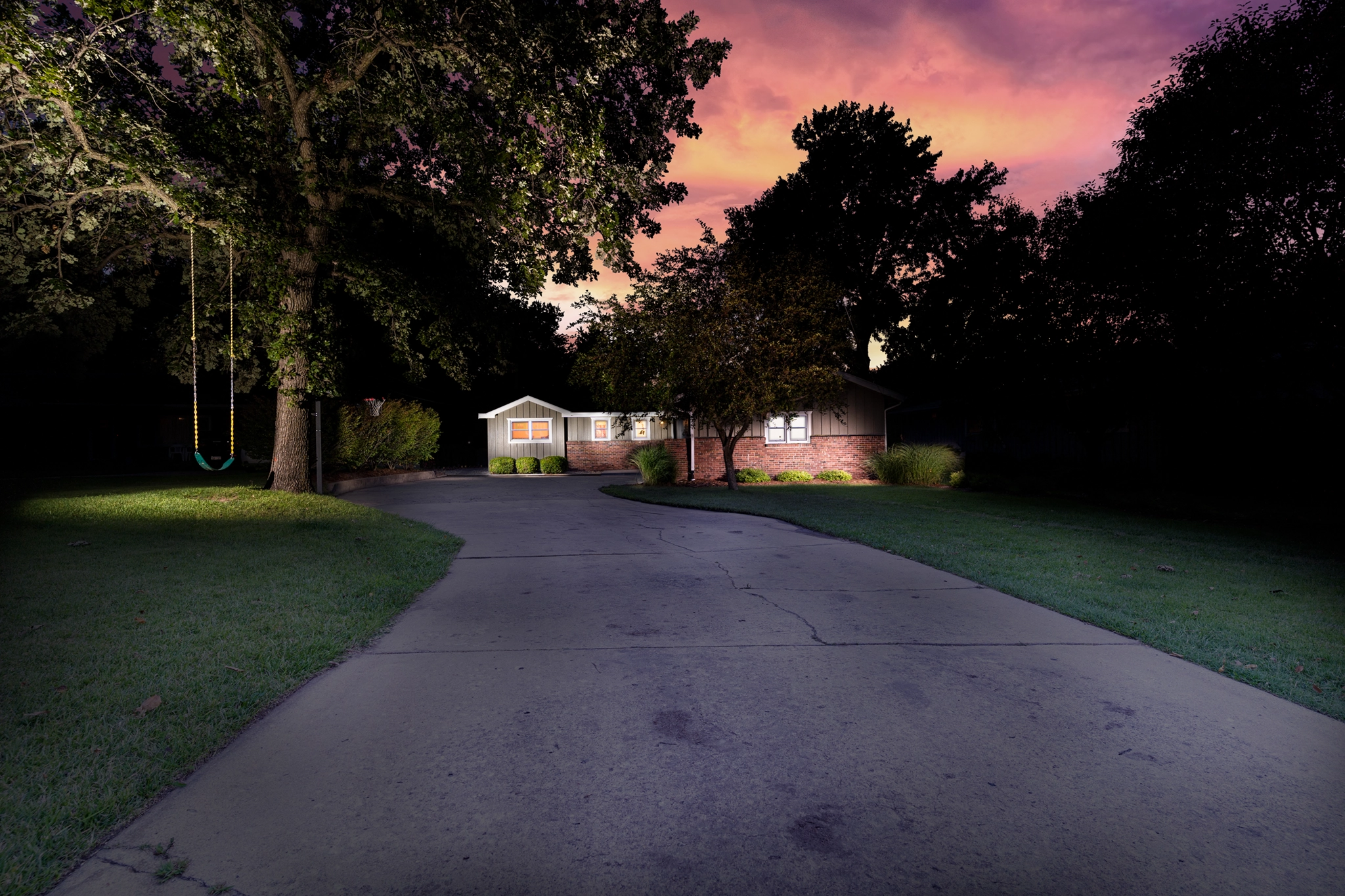 Twilight Photography
Twilight photography is a more stylistic approach to real estate photography. It typically features a sunset sky and a warm glow from the house lights. Great for bringing out the beauty and creating an isolated focus for any real estate property!
---
Getting Started
We have updated our onboarding and booking process!
Our new platform lets you start and schedule new projects, select which services you want and keeps all of your active projects in one place for you to manage. All photos, videos and virtual tours will be uploaded to your project page where you can access and download them for use.
You will also find a flyer creation tool, which we have made available to you for free, on every project page as well as an option to enable branded and unbranded websites for every listing!
If you want to setup your whole office, please contact us and we will help you configure your accounts so that Admins can see all active projects!